Playing Defense Against Ransomware in IT: Being Secure on YOUR Terms
Will your organization survive the next attack? Let's use VMware infrastructure to make sure YOU have the advantage. NSX-T 3.2 with Advanced Threat Prevention is uniquely positioned to detect and prevent today's sophisticated attacks by leveraging behavioral IDPS, Network Traffic Analysis and Full System emulation sandboxing. All of that without agents, hairpinning or taps. With Network Detection and Response (NDR), we consolidate thousands of events from different detectors into campaigns that allow security analysts to focus on the intrusions that really matter.
Join two VMware experts: Stijn Vanveerdeghem, Sr Technical Product Manager and Bob Plankers, Cloud Infrastructure Security Architect, for an in-depth look at the results. We'll talk about how VMware Cloud Infrastructure like vSphere and VMware Cloud, coupled with NSX Advanced Threat Prevention (ATP), helps organizations implement zero trust techniques to detect and contain attacks quickly and decisively, with fewer tools to maintain and more visibility for all.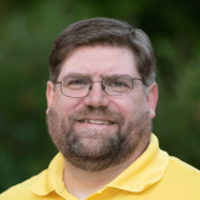 Bob Plankers - Cloud Infrastructure Security Architect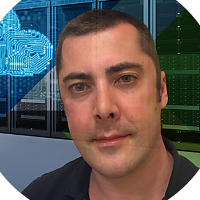 Stijn Vanveerdeghem - Sr. Technical Product Manager
VMware